Our ambition is to continue to innovate, grow and provide the dedicated support that is needed by so many; to deliver our mission and realise our vision.
Since then, includem has grown and developed to offer a wide range of services and projects to children, young people and families across Scotland. We have expanded our offering of specialist support to not just young people in conflict with the law, but to families as well. We work with children and young people in care, and their caregivers, as well as supporting those facing challenges with education or transitioning to adulthood. Regardless of who we are supporting, our commitment to relationship-based, 24/7 support, remains unchanged.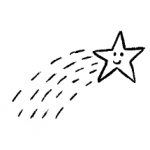 Mission
Our mission is to provide the support young people need to make positive changes in their lives, and inspire a more hopeful future for young people, their families and communities.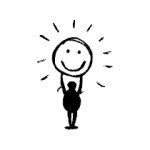 Vision
A world where every young person is respected, valued, and has the opportunity to actively participate in all aspects of life and society.
Our promise to young people
We Will Always Listen To You
We Do What We Say
We Fight For Your Future
We Are With You Every Step Of The Way
Our principles
We Recognise Each Individual
We Trust People to Get The Job Done
We Value Every Step
We're on Your Side
We work closely with children, young people, and their families, who are facing difficult challenges in their lives.
Our trust-based, inclusive model of support is centred on the needs of each young person. We help young people make positive life choices and empower them to transform their lives; creating better outcomes for young people, their families and communities.