People & Relationships
Our people make what we do possible.
We are proud to have some of the most creative, skilled and qualified staff in Scotland, as well as the kindest, most approachable and reliable. These are the qualities that enable includem staff to form trusting relationships with children, young people and families; they know they can trust us, rely on us and that we are there to champion their future. These are the relationships that can bring about lasting, positive change.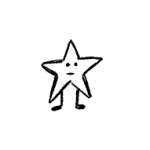 Better Life
A Better Life is includem's practice toolkit. It provides an agile and responsive foundation for our practitioners to support children, young people and families. It combines theory, practice, policy, research evidence and lived experience to inform 13 specialist modules, each of which can be tailored to the age, gender, background and the circumstances of each child and their family/carer. Download our A Better Life module summary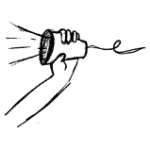 24/7 Support
Life doesn't just happen Monday – Friday, 9-5. That's why our support is available 24/7, 365 days a year. We meet with young people and families at the times that they need. If a child needs encouragement at 8am to get up and go to school, we'll be there. If 9pm on a Saturday night is when a young person needs company, we'll be there. And for all the times in between, when extra support and guidance might be needed, our 24/7 helpline is available to everyone we support.

Flexible & Responsive
We know that circumstances can change, often quickly and without warning. Being flexible and responsive is how we make sure includem provides the best possible service, not only in how we respond to the changing needs of a children, young people and families, but how we respond to the needs of our local authority and statutory partners.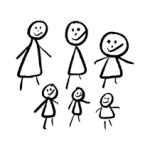 Families
We understand that children and young people don't exist in isolation; they have families and carers that play a crucial part in their lives. We work with the whole family, whoever that might be, improving relationships, providing emotional support and helping them to gain understanding, skills and confidence that will, in turn, support their child to make positive changes in their life.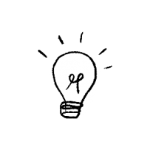 Practical Support
We understand how overwhelming it can be trying to support a family and run a household. Providing practical support is, therefore, another crucial element of our service. We work with families to come up with practical solutions to practical problems, whether it's housing issues or rent arrears, budgeting and debt, accessing benefits or learning about nutrition and how to cook healthy meals – we're there to help with whatever is needed.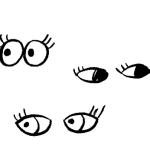 Partnership
Many of the chidlren, young people and families we support already have a number of other agencies and services involved in their lives. We work closely with them to ensure a coordinated response and the best possible support for children, young people and families, whilst also reaching out to other organisations we feel could bring added value.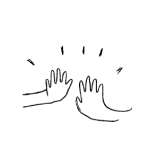 Communities
Working with local communities is a big part of what we do, especially for improving the health & wellbeing of children and young people. From linking them to activities and opportunities in their local community, to supporting them to engage with other services in the area, we know the importance of encouraging children, young people and families to have a positive relationship with the community in which they live.