Our ambition is to continue to innovate, grow and provide the dedicated support that is needed by so many; to deliver our mission and realise our vision.
Since then, includem has grown and developed to offer a wide range of services and projects to children, young people and families across Scotland. We have expanded our offering of specialist support to not just young people in conflict with the law, but to families as well. We work with children and young people in care, and their caregivers, as well as supporting those facing challenges with education or transitioning to adulthood. Regardless of who we are supporting, our commitment to relationship-based, 24/7 support, remains unchanged.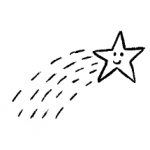 Mission
Our mission is to provide the support children and young people need to make positive changes in their lives, and inspire a more hopeful future for children, young people, their families and communities.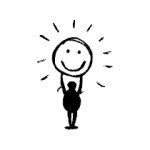 Vision
A world where every child and young person is respected, valued, and has the opportunity to actively participate in all aspects of life and society.
Our Impact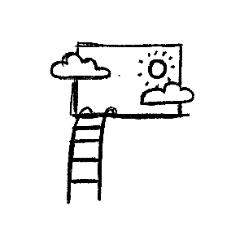 Since 2000, we have supported
over 5000
young people and their families,
across
18 Local Authority areas
in Scotland
"Without Includem my family
would be living apart."
We have
5 offices
and over
100 staff
providing services across Scotland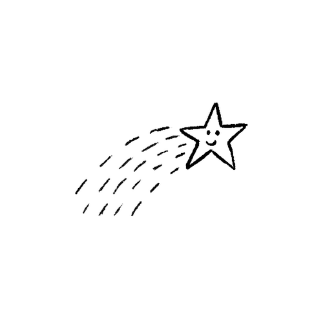 We have spent
over £100,000
on providing extra support to young people through our
Young Person's Fund
"I don't think I would be here if it wasn't for them."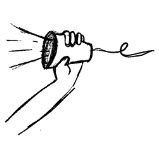 In the last 10 years, we have answered
over
56,000 calls
to our 24/7 Helpline -
a third of these were between the hours
of
5pm
and
9am
"We haven't ever had support like this where the workers really take time to understand us and my son."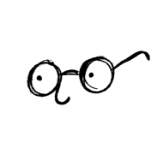 In 2020, we spoke with over
200 young people
& their families to gather their views and experiences, which we used to produce
3 research reports
and respond to
8 calls
for evidence from Scottish Government, Scottish Parliament and more.
Our promise to children and young people
We Will Always Listen To You
We Do What We Say
We Fight For Your Future
We Are With You Every Step Of The Way
Our principles
We Recognise Each Individual
We Trust People to Get The Job Done
We Value Every Step
We're on Your Side