Our Impact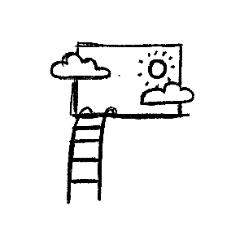 Since 2000, we have supported
over 5000
young people and their families,
across
18 Local Authority areas
in Scotland
"Without Includem my family
would be living apart."
We have
5 offices
and over
100 staff
providing services across Scotland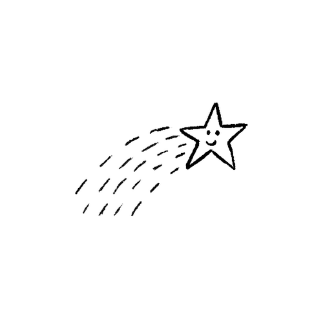 We have spent
over £100,000
on providing extra support to young people through our
Young Person's Fund
"I don't think I would be here if it wasn't for them."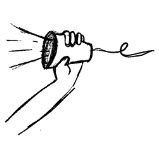 In the last 10 years, we have answered
over
56,000 calls
to our 24/7 Helpline -
a third of these were between the hours
of
5pm
and
9am
"We haven't ever had support like this where the workers really take time to understand us and my son."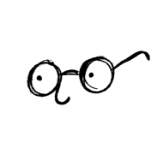 In 2020, we spoke with over
200 young people
& their families to gather their views and experiences, which we used to produce
3 research reports
and respond to
8 calls
for evidence from Scottish Government, Scottish Parliament and more.